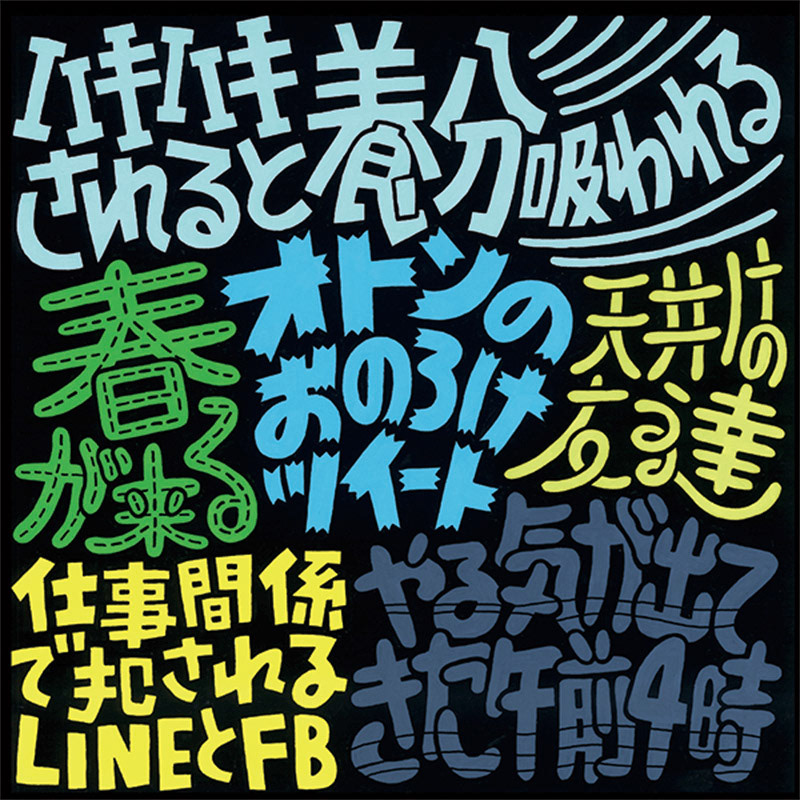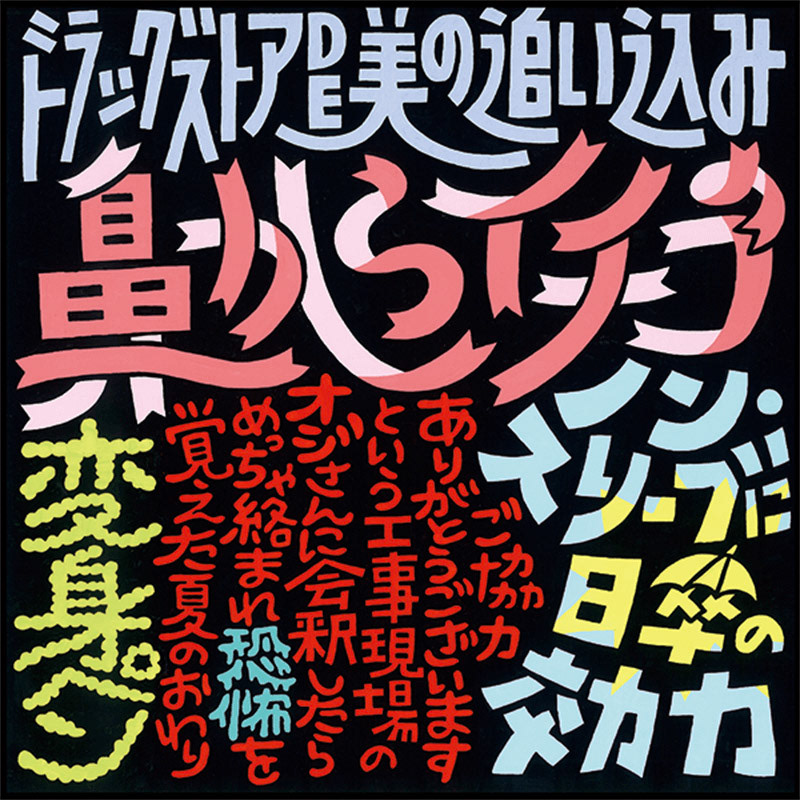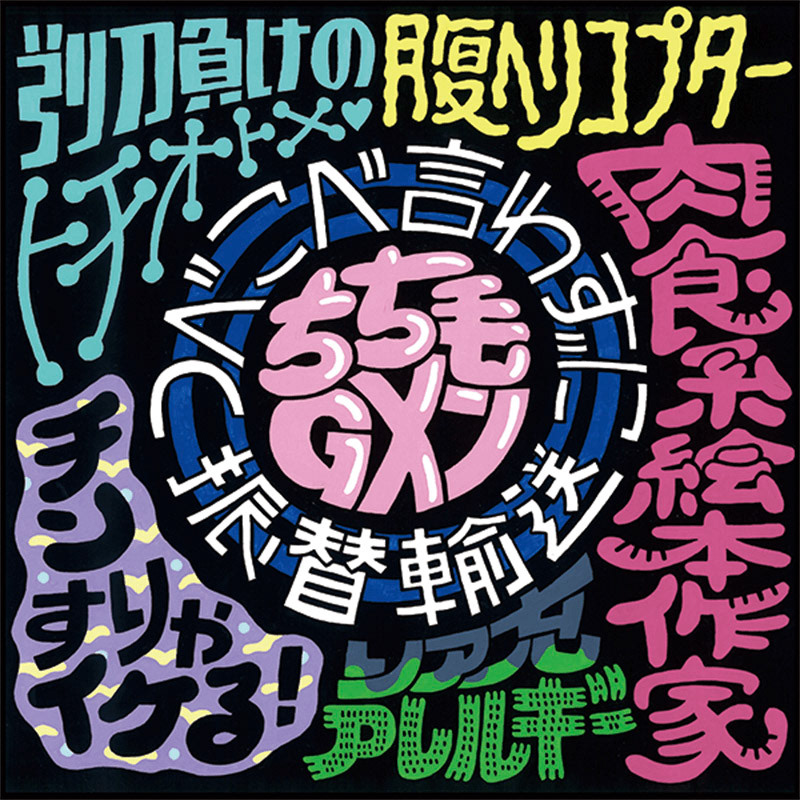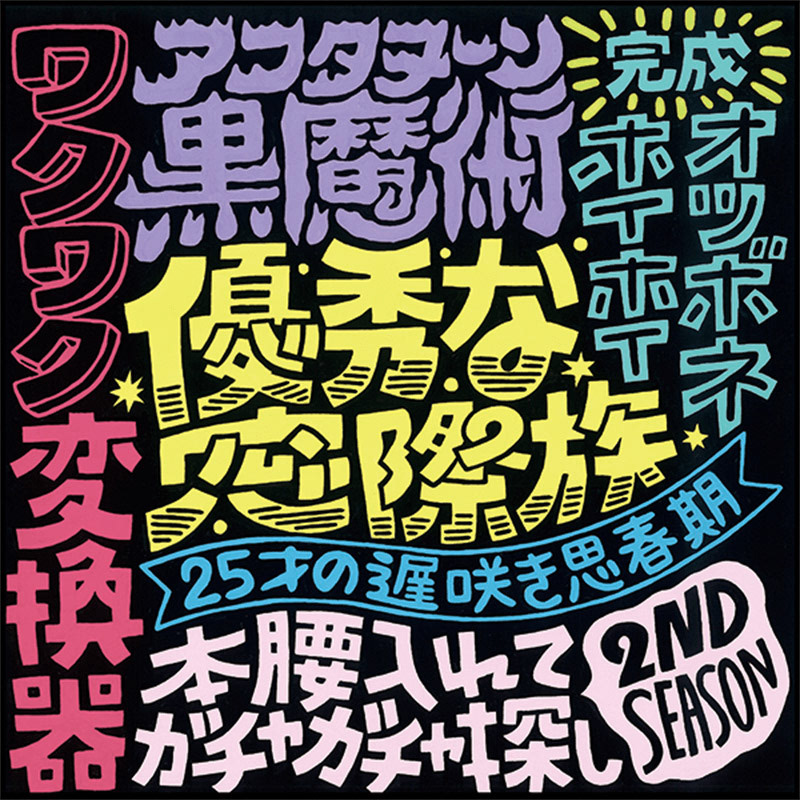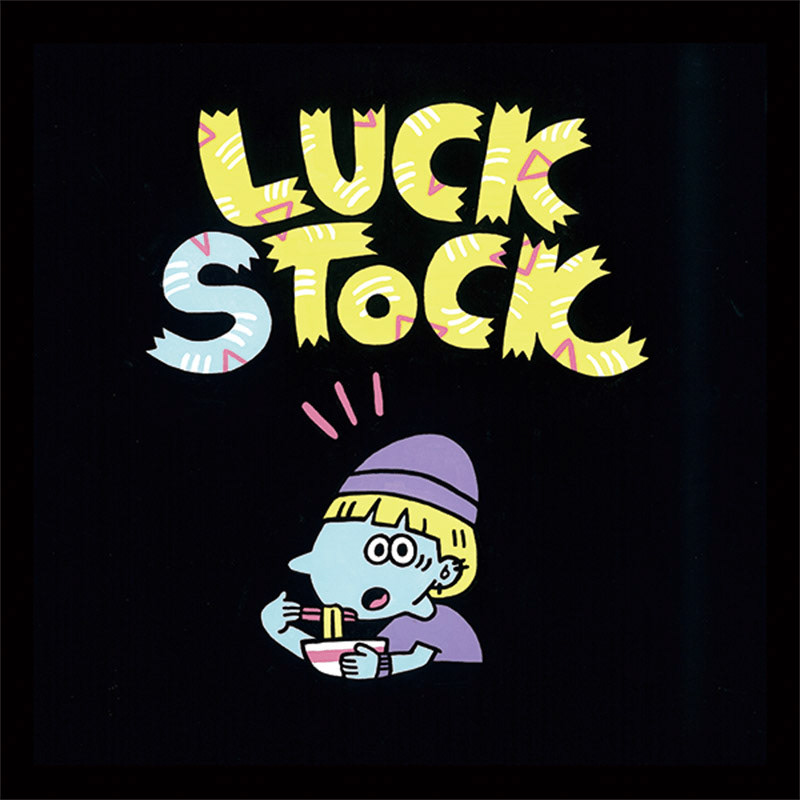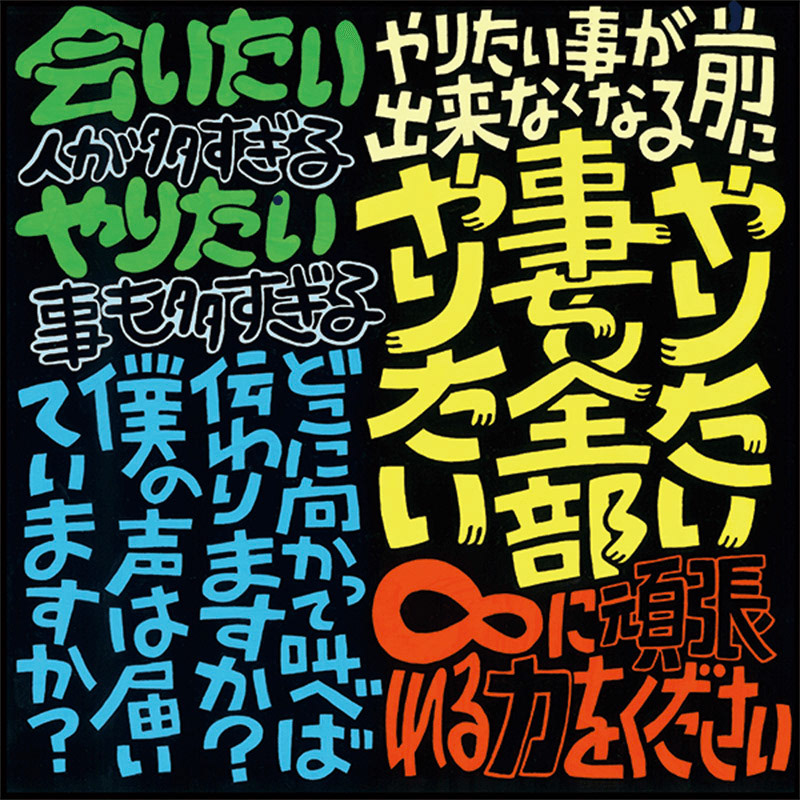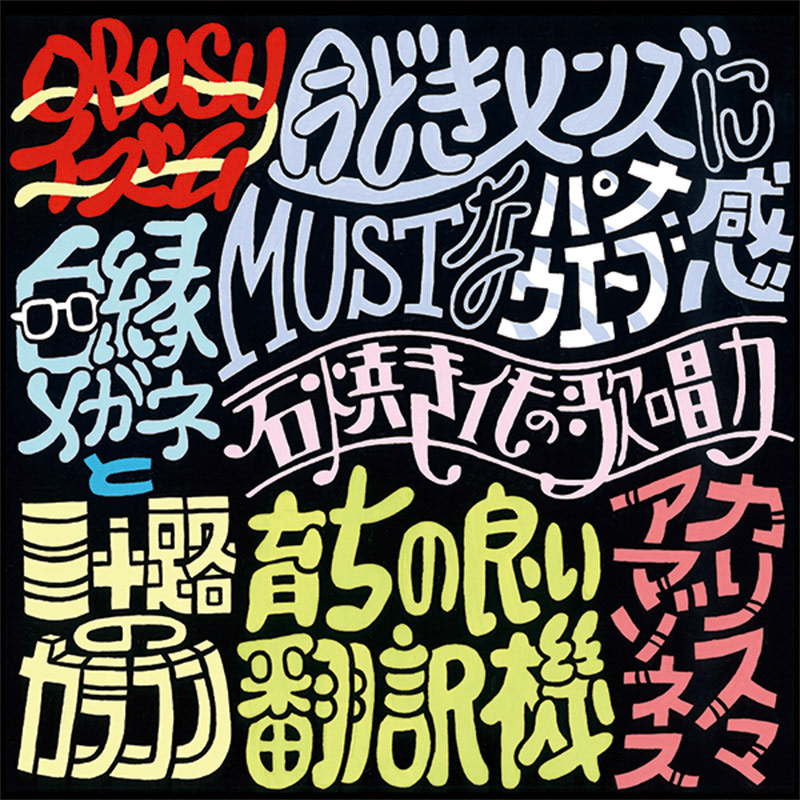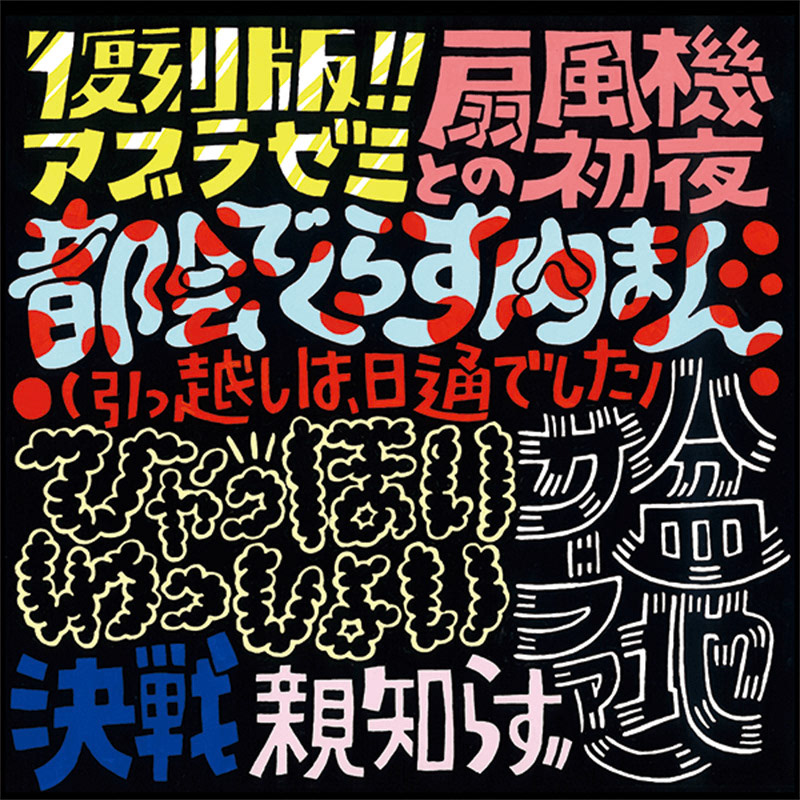 These are my works by 'Neomorph exhibition ' 
which held it in September of this year.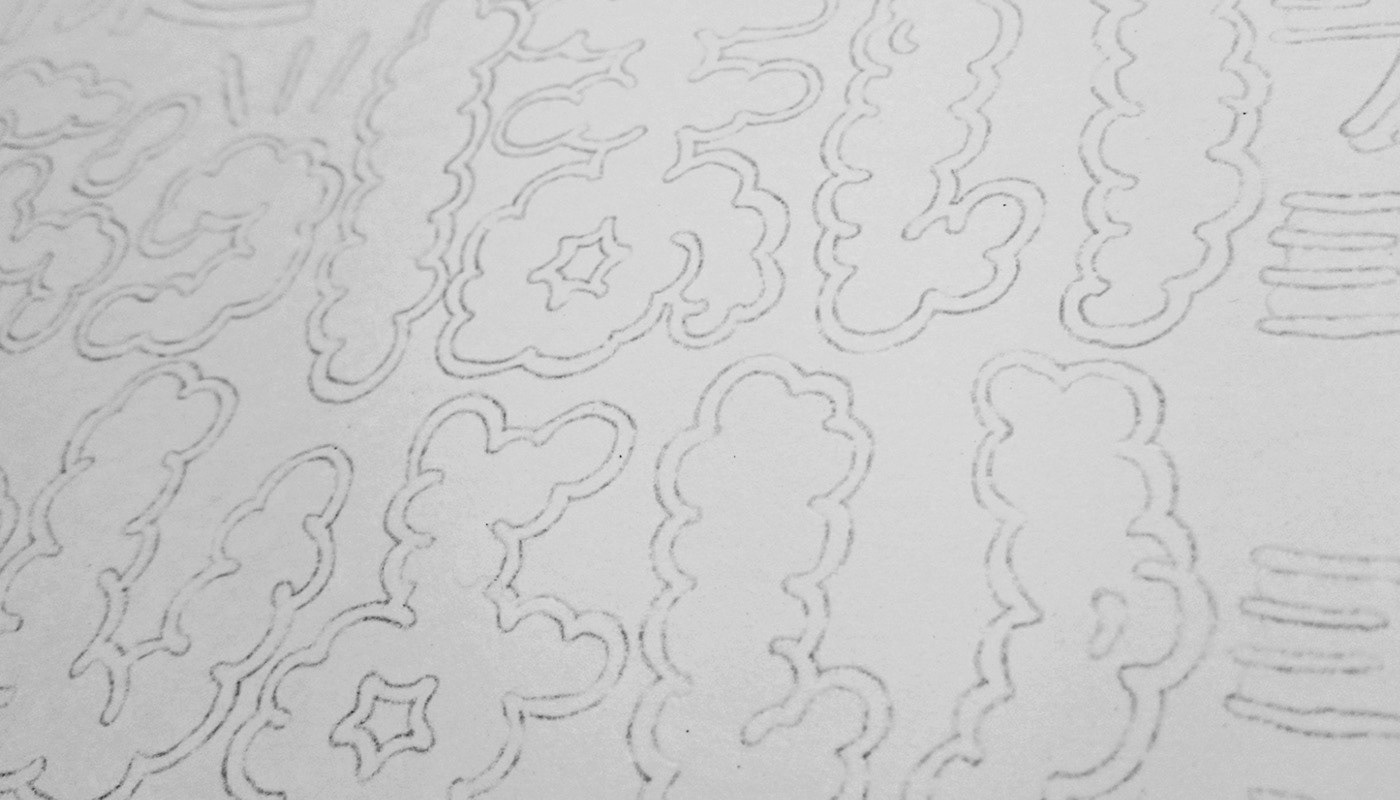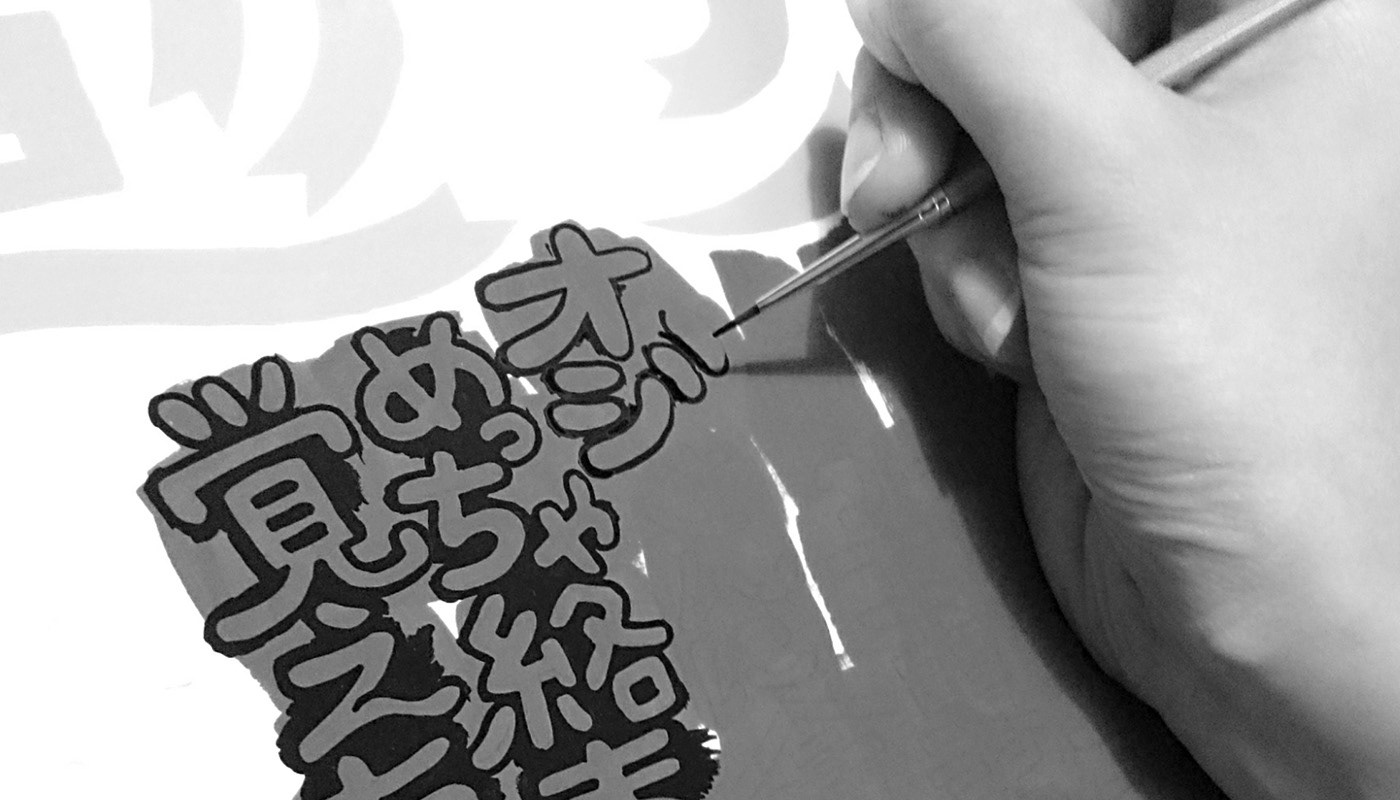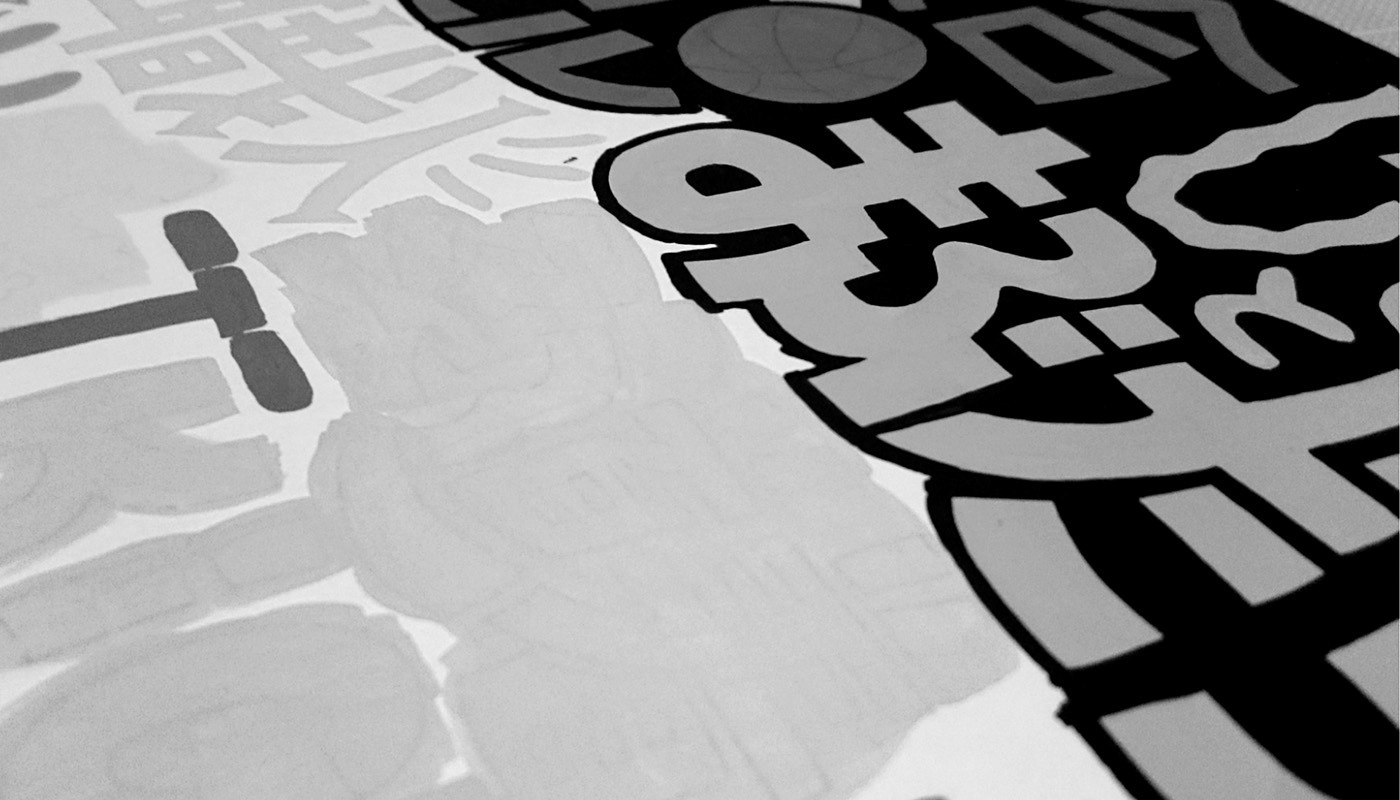 The painting is my speech,
I express feelings by the illustrations.
But this time,
I drew the illustrations by words.

Please imagine it if you can understand Japanese words.
Please feel it if you can't understand Japanese words.
So , the illustrations do not have the border.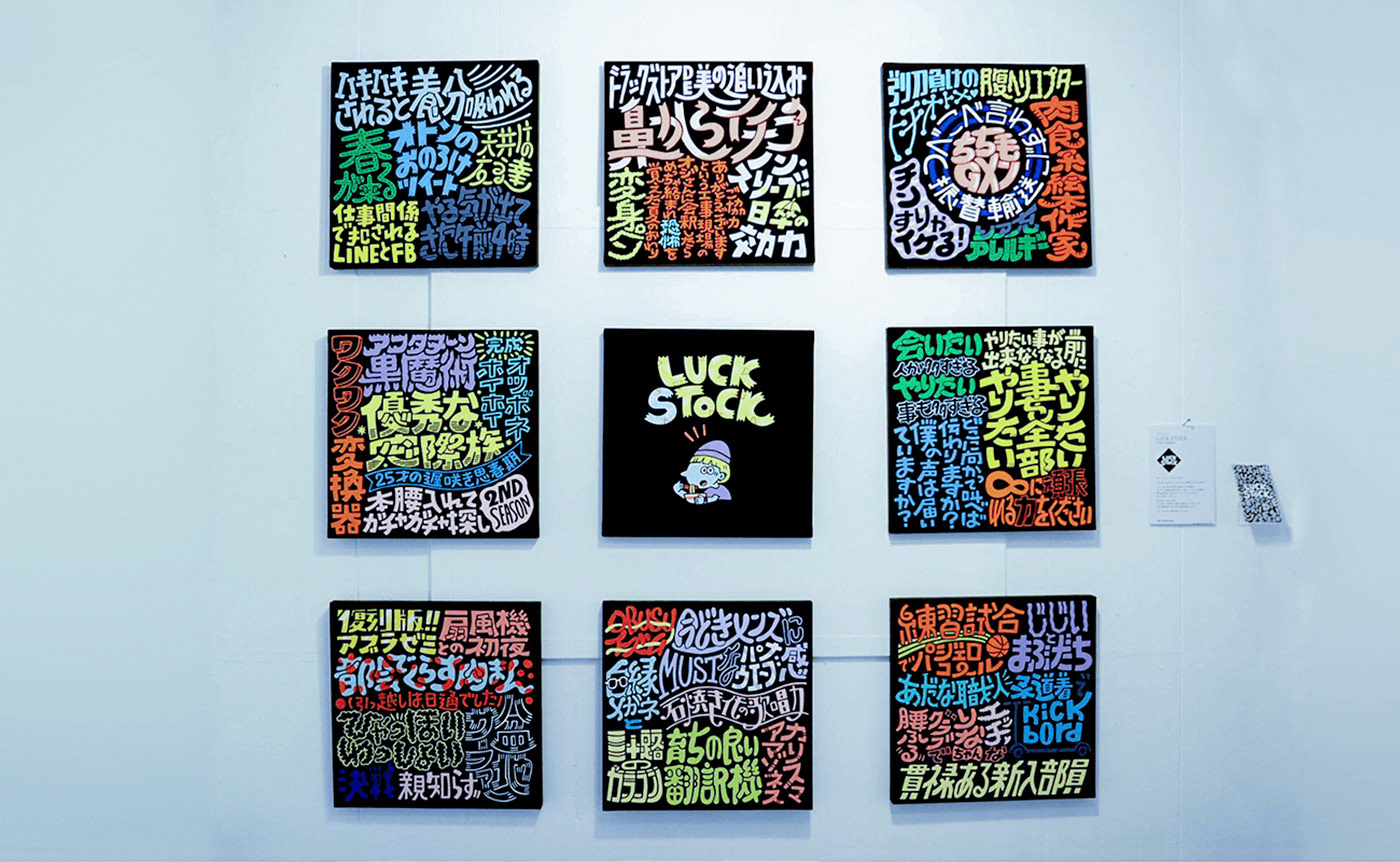 Japan is crowded with information.
Advertisement of the magazine
The building where a restaurant and a hospital coexist
Clothes with many patterns...